Welcome to myorthoclinic.com
My Ortho Clinic website is a patient resource based on recurrent questions from patients with musculoskeletal injuries. We have compiled these issues and presented them in a format which we hope will help you on the road to recovery.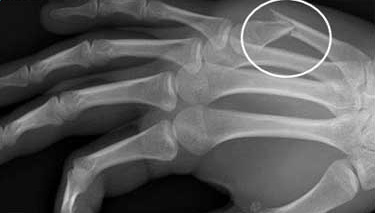 This often means the same diagnosis – See what a typical fracture may look like on an X-Ray or CT to better understand the injury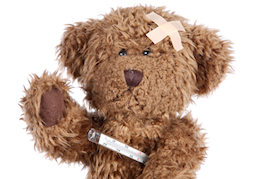 Advice for managing your child's injury including injuries specific to children, pain relief, safety tips and more…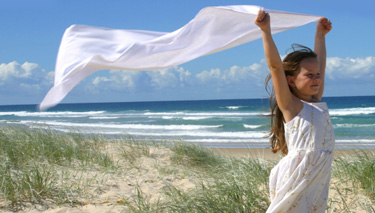 How to start moving those muscles and joints while recovering from your injury so that you get a head-start on healing…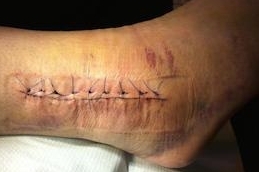 Information on managing your wound as it heals from a fresh incision to a fading scar…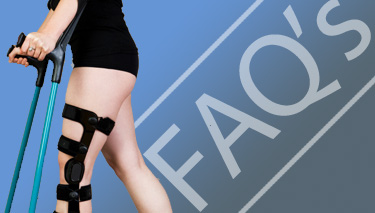 There are many frequently asked questions in dealing with injuries for all ages and for most injuries, hope they are answered for you here…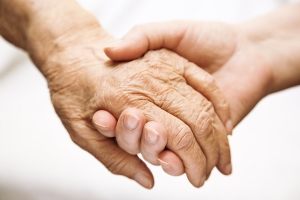 Important information for an elderly person – identify potential injuries, manage falls risk and fragility fractures in an older person.
Please note: This website aims to give advice on injuries and associated problems and solutions. It does not address local queries or appointments. For such issues, please contact your local healthcare provider or hospital.
A lower limb injury and immobilisation in a cast, brace or boot can increase the risk of suffering a clot (DVT). Here is some information and practical steps to lower your risk for a clot.